An ancient town, Hoi An has been lived in by a diverse array of people throughout the centuries. Located on the banks of the Thu Bon River, Hoi An offers attractions for both domestic and international visitors.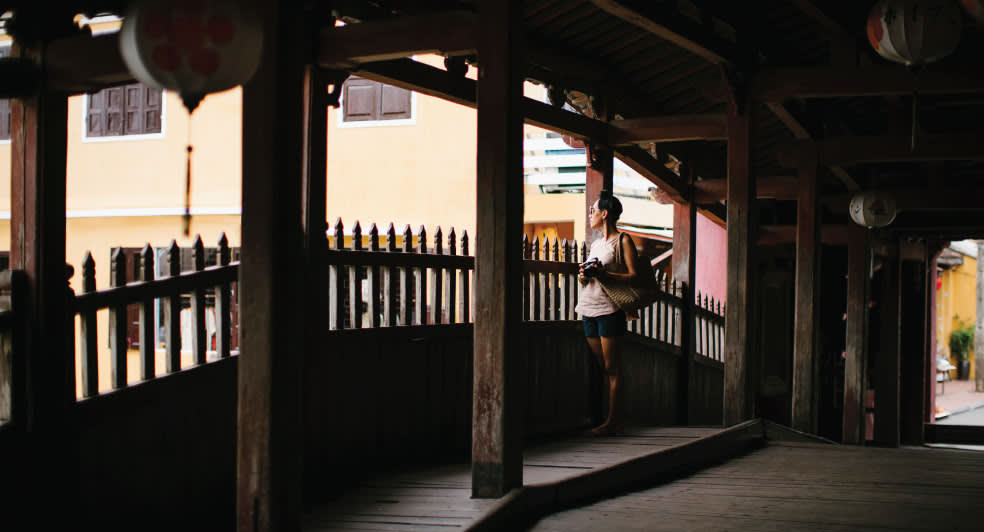 A Look-Back
Hoi An has been occupied by the Japanese, Chinese, Dutch, and Spanish and remnants of their influence still linger in the beautiful town. During the 16th century, Hoi An was renowned for being a major port for merchandising. The town is full of ancient symbolism.
The Local Cuisine
There are a few dishes that are iconic to Hoi An, and therefore must be tasted! One of the most famous would be cao lau, a noodle dish originating from the town itself. White Rose is another dish, a translucent shrimp dumpling that tastes as good as it looks!
Local Activities
Duy Hai fishing village can be accessed via boat and is a must-see for those interested to see how the famous local fish sauce is made. Bear in mind that this tour starts early on, at 5.00am.
If you're looking for something even more relaxing, take a quick trip to Cam Thanh coconut village where you can take a ride in a cosy basket raft and witness the water coconut forests. If you so wish, you may also take part in a cooking class and learn more about the local culture!
When you're on the hunt for things to do in Hoi An, you'll want a place to spend the night upon which you'll find many options including Anantara Hoi An Resort for example.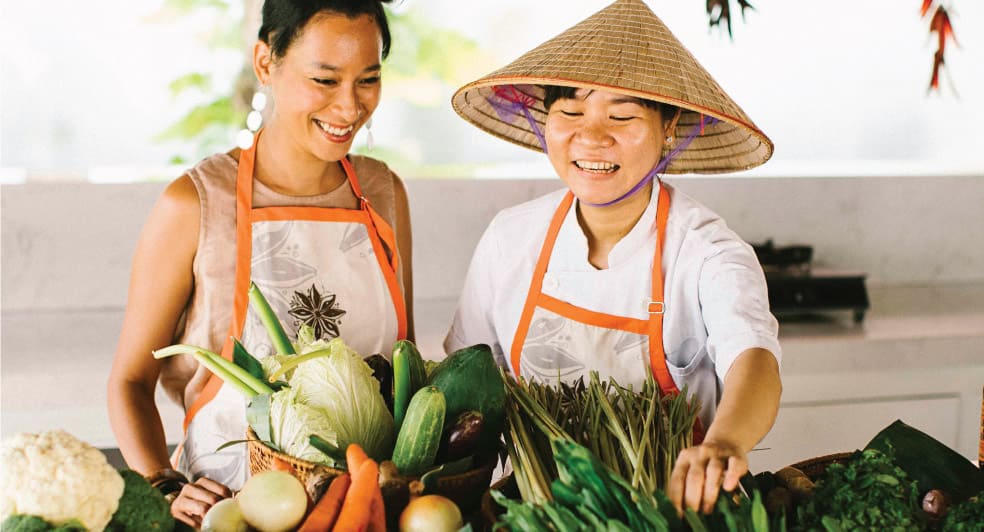 Intrigued by history, art and food, Lavinia Woolf is a writer who is passionate about the extraordinary and writes of the exhilarating and enchanting. Google+