Beautiful Seychelles is indeed a wonderful island which boasts of an incredible assortment of delights. Read on and find out how you can enjoy a sensational tour here.
Accommodation
There are many great accommodation options offered here so you surely will be spoiled for choice. Try to research about the top hotels in the country online and make a well-informed decision. If you stay at a centrally located Seychelles beach resort, you will be able to visit the key attractions of the region with great ease. Places like Avani Barbarons Seychelles Resort are great options to consider here.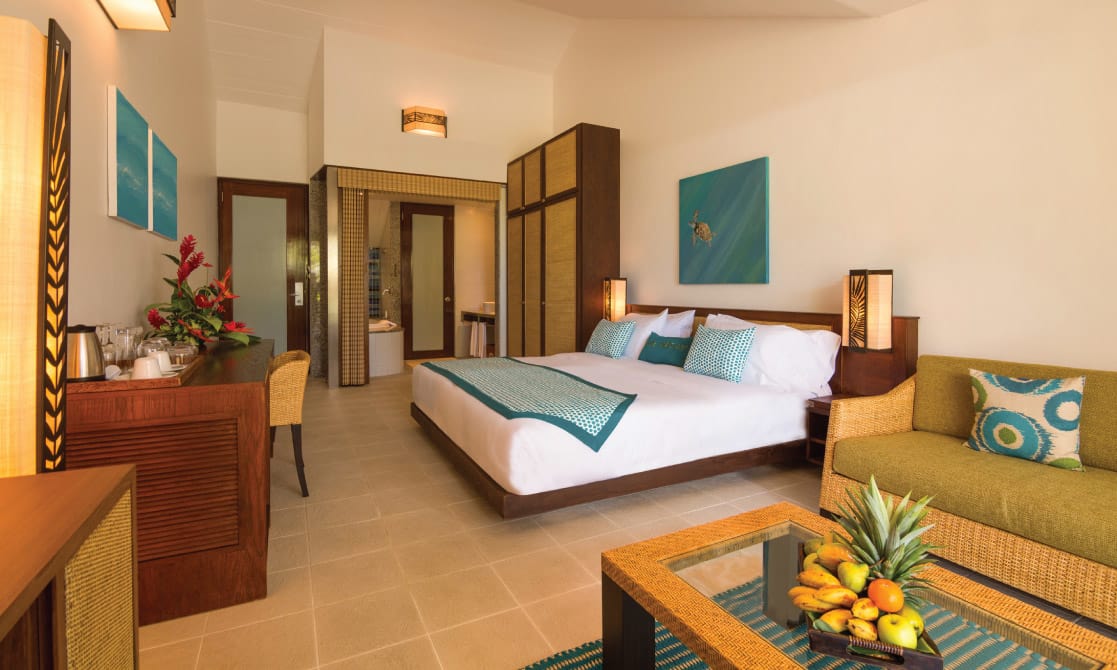 Best time to visit Seychelles
Try to research about the best time to visit Seychelles too so you will get to make the most of your tour. The best time to visit Seychelles is regarded to be the months of April, May, October and November. Keep in mind that the hotel rates will be rather high during these months so make sure you create a good budget.
Attractions in Seychelles
There are plenty of great attractions here in Seychelles! Places like La Digue, Anse Source d'Argent and Vallee de Mai are quite popular in Seychelles. You will be able to enjoy an incredible travel experience if you partner with a good tour operator on the island.
Catalina Forbes is a travel writer who bases her content on many thrilling escapades experienced across the world. Google+