When it comes to a holiday in Australia you may invariably think of places like Melbourne, Sydney or Perth, but what about Mackay! From reefs to rainforests and shopping to sightseeing there's much to enjoy here.
Where About is Mackay?
Mackay can be found on the east coast of Australia and is a part of the state of Queensland. The largest sugar producing area in the state, it also offers easy access to the famed Great Barrier Reef.
Places to Stay
Accommodation is easy to find be you on the lookout for a motel, apartment or hotel in Mackay. Centrally located properties beside the Pioneer River including the likes of Oaks Rivermarque offer easy access to local restaurants, attractions and the Mackay Airport.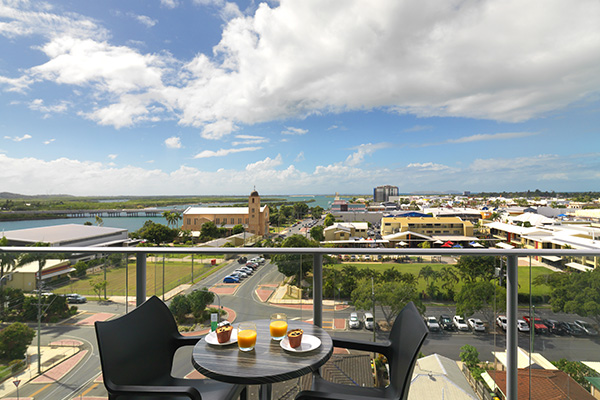 Sightseeing Itinerary
If it's a coastal escape you are after, the Mackay Region has no less than 31 beaches for you to enjoy! Harbour Beach, Eimeo Beach and Dolphin Heads are some of the popular beaches and for a change of scenery, you can visit the idyllic Mackay Regional Botanical Gardens. For more outdoor adventure there's the Eungella National Park where you can spot platypuses amidst a sub-tropical rainforest.
Things to Do
Embarking on the Heritage Walk offers insight into the city's rich history while shopping at Caneland Central is great for retail therapy. Cooling off is made fun at the Bluewater Lagoon water park (free entry!) and for foodie adventures, you can try some of the restaurants at the Mackay Marina Village. Don't forget you can plan a trip to the Great Barrier Reef too!
Intrigued by history, art and food, Lavinia Woolf is a writer who is passionate about the extraordinary and writes of the exhilarating and enchanting. Google+